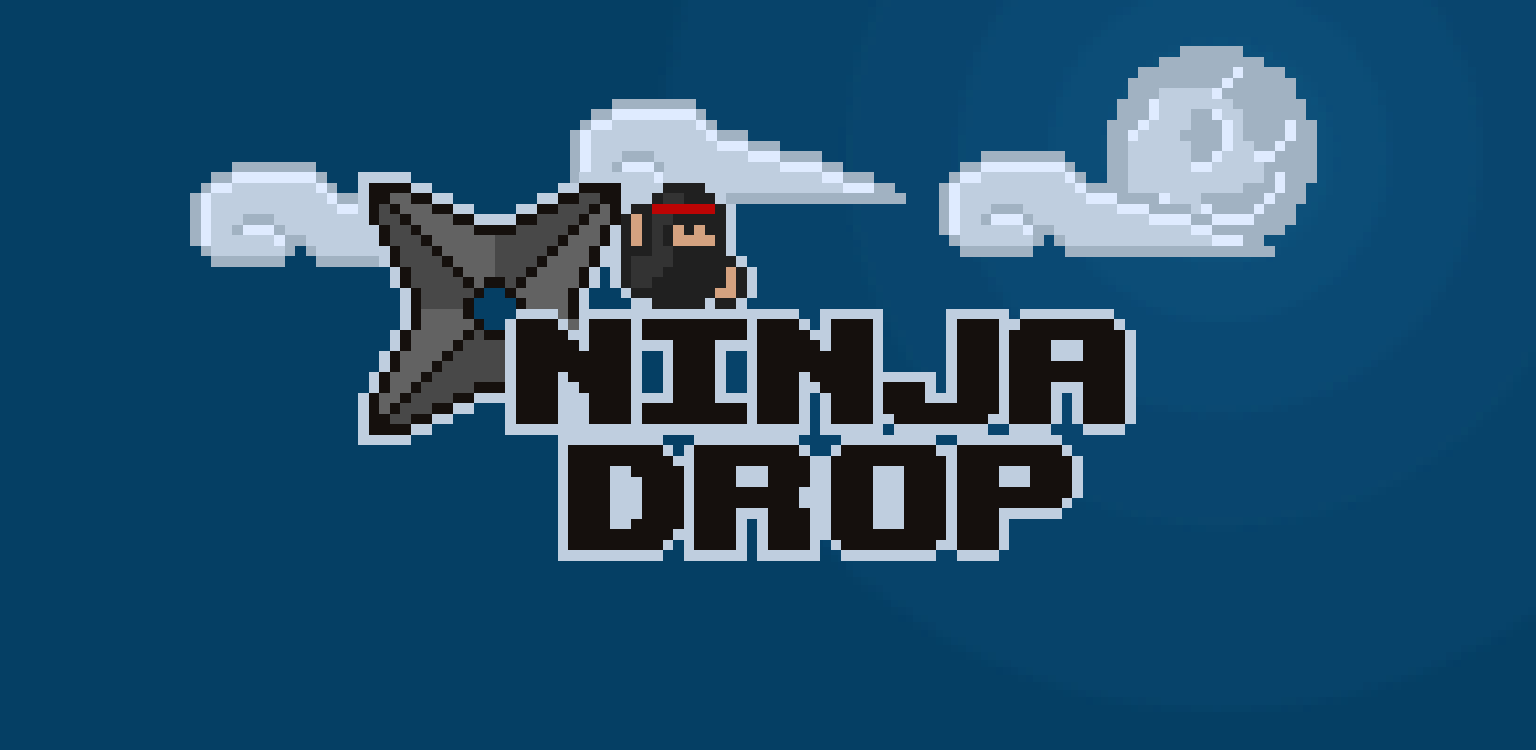 Ninja Drop
Ninja Drop a small game about playing as a ninja jumping from building to building by taping your finger on the screen. or clicking the screen if your on a pc
features
* simple 1 button controls
* pixelart goodness
* good for short play sessions
* local highscores
* energetic soundtrack
if anyone wants to contact me the easiest way is through twitter

or at my support email

techdoggames.help@gmail.com

other stuff the dev wanted to say!

* you get to be a ninja i mean cmon thats like everyone dream or atleast mine
* just curious am i weird for wanting to be a ninja?

* do you also like potatos?

extra notes:

If playing on a phone i strongly recomend downloading from google play instead the html_5 version was designed to be played on a pc and runs slowly on mobile, that being said i will continue to improve the html_5 version to make it more compatable with mobile devices.


---- YouTube Content Creators ---

You can upload videos of this game (Ninja Drop by TechDogGames) with or without voice overs of any kind and they can be monetised, this privilege CANNOT be revoked and this can be used as proof in any circumstance that monetisation on your video of this game is disputed by TechDogGames or affiliates of TechDogGames for any reason.
Install instructions
the game should just run in the browser from itchio but please contact me @SuperPenguinDef on twitter or at techdoggames.help@gmail.com

Also available on